Complete Gregorian Chant Rosary
St. Michael the Archangel Prayer
| | |
| --- | --- |
| Saint Michael the Archangel, defend us in battle, be our protection against the malice and snares of the devil. May God rebuke him we humbly pray; and do thou, O Prince of the Heavenly host, by the power of God, thrust into hell Satan and all evil spirits who wander through the world for the ruin of souls. Amen. | Sáncte Míchael Archángele, defénde nos in proélio, cóntra nequítiam et insídias diáboli ésto præsídium. Ímperet ílli Déus, súpplices deprecámur: tuque, prínceps milítiæ cæléstis, Sátanam aliósque spíritus malígnos, qui ad perditiónem animárum pervagántur in múndo, divína virtúte, in inférnum detrúde. Ámen |
Laus Deo - American I AM!
There are no prefixes before who we are as a nation.

The words of Patrick Henry are apropos: "Is life so dear, or peace so sweet, as to be purchased at the price of chains and slavery? Forbid it, almighty God! I know not what course others may take, but as for me, give me liberty, or give me death!"

Reverend William John Henry Boetcker (1873-1962)
You cannot bring about prosperity by discouraging thrift.
You cannot strengthen the weak by weakening the strong.
You cannot help small men by tearing down big men.
You cannot help the poor by destroying the rich.
You cannot lift the wage-earner by pulling down the wage-payer.
You cannot keep out of trouble by spending more than your income.
You cannot further the brotherhood of man by inciting class hatred.
You cannot establish sound security on borrowed money.
You cannot build character and courage by taking away a manís initiative and independence.
You cannot help men permanently by doing for them what they could and should do for themselves.
Amazing then, that the Progressives hated this man for who he was, for, and against.
Exodus
Chapter 20
1 And God spake all these words, saying,
2 I am Jehovah thy God, who brought thee out of the land of Egypt, out of the house of bondage.
3 Thou shalt have no other gods before me.
4 Thou shalt not make unto thee a graven image, nor any likeness of any thing that is in heaven above, or that is in the earth beneath, or that is in the water under the earth.
5 Thou shalt not bow down thyself unto them, nor serve them, for I Jehovah thy God am a jealous God, visiting the iniquity of the fathers upon the children, upon the third and upon the fourth generation of them that hate me,
6 and showing loving kindness unto thousands of them that love me and keep my commandments.
7 Thou shalt not take the name of Jehovah thy God in vain; for Jehovah will not hold him guiltless that taketh his name in vain.
8 Remember the sabbath day, to keep it holy.
9 Six days shalt thou labor, and do all thy work;
10 but the seventh day is a sabbath unto Jehovah thy God: in it thou shalt not do any work, thou, nor thy son, nor thy daughter, thy man- servant, nor thy maid- servant, nor thy cattle, nor thy stranger that is within thy gates:
11 for in six days Jehovah made heaven and earth, the sea, and all that in them is, and rested the seventh day: wherefore Jehovah blessed the sabbath day, and hallowed it.
12 Honor thy father and thy mother, that thy days may be long in the land which Jehovah thy God giveth thee.
13 Thou shalt not kill.
14 Thou shalt not commit adultery.
15 Thou shalt not steal.
16 Thou shalt not bear false witness against thy neighbor.
17 Thou shalt not covet thy neighbor's house, thou shalt not covet thy neighbor's wife, nor his man- servant, nor his maid- servant, nor his ox, nor his ass, nor anything that is thy neighbor's.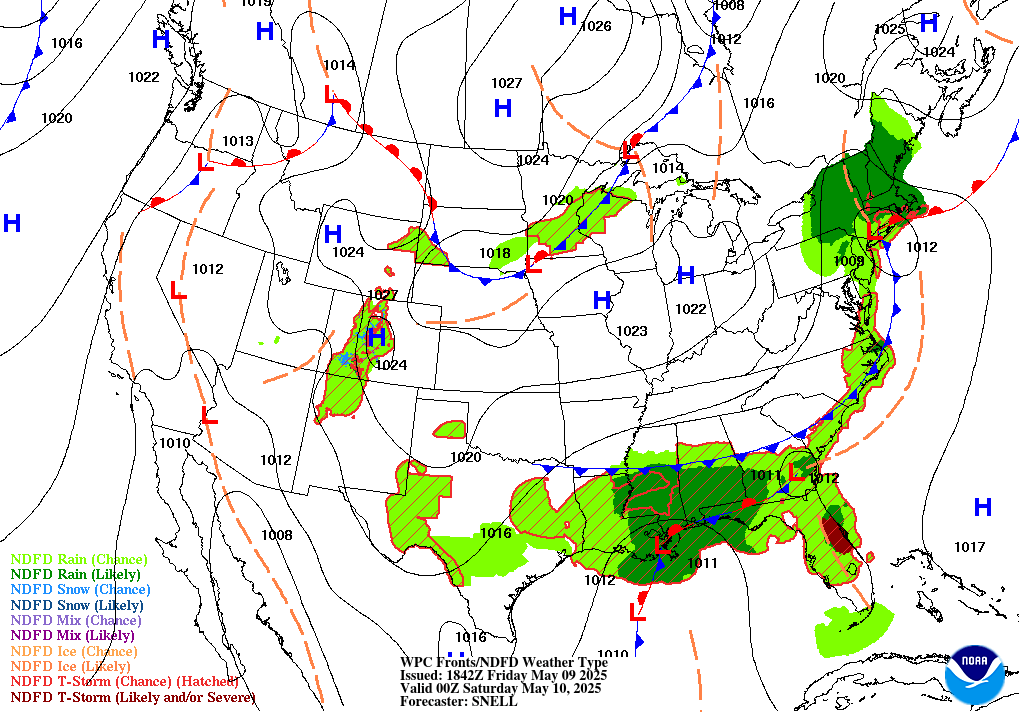 Help me to be, to think, to act what is right because it is right; make me truthful, honest, and honorable in all things; make me intellectually honest for the sake of right and honor and without thought of reward to me.